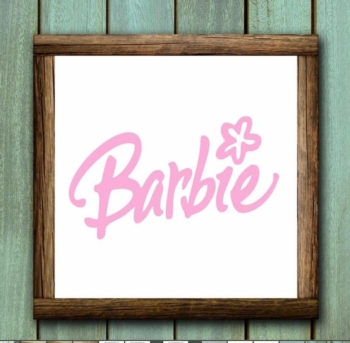 Wednesday Aug 23, 2023 12:00pm to 3:00pm
Spend the afternoon with us celebrating all things Barbie!

Bring your favorite dolls to play with or play with ours!

In this camp we create a custom Barbie themed wood project and bracelet, have a pink themed snack and play with our Barbie Dolls, Barbie House and Barbie Cars!

Join the fun and wear Pink!
The Paint Party Studio/Hammer and Stain Flemington Workshops
48 Main Street
Flemington, NJ 08822