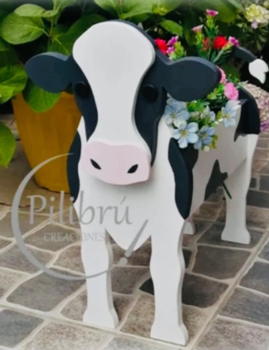 Friday Sep 15, 2023 6:00pm to 8:00pm
Join us for this amazing new workshop!
Barnyard Animal Planters
Choose from 8 adorable animals.

Each planter is handmade of solid wood, glued and nailed together to withstand the weather.

Each planter is 22inchesx24inchesx26inches. In this workshop we will stain and paint our new planters, we can even add your address or family name!

Your neighbors are sure to ask where you found it.
The Paint Party Studio/Hammer and Stain Flemington Workshops
7 Stangl rd
Flemington, NJ 08822