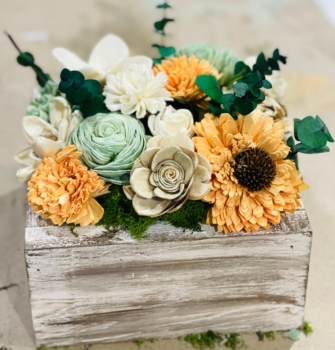 Friday Mar 3, 2023 6:00pm to 8:30pm
This DIY project boasts with beautiful delicate wood flowers.

In this workshop you choose your colors for these rare wonderful wood flowers and your pallet.

This is sure to be the most beautiful, unique handmade piece of artwork on your walls.
Proceed to signup to choose your design.
The Paint Party Studio/Hammer and Stain Flemington Workshops
48 Main Street
Flemington, NJ 08822