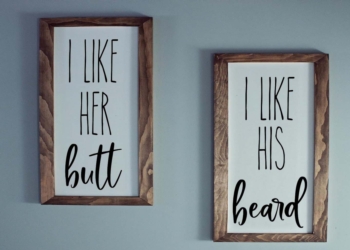 Saturday Feb 11, 2023 5:00pm to 7:00pm
What a great way to celebrate Valentine's Day with your love.....woodworking!

Each project option if for two people, only one order is need for two crafters.

Bring your favorite adult beverages, have your dinner delivered to the studio or bring snacks to enjoy!
The Paint Party Studio/Hammer and Stain Flemington Workshops
48 Main Street
Flemington, NJ 08822