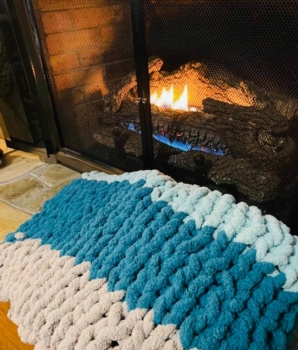 Sunday Jan 22, 2023 4:00pm to 7:00pm
No experience needed to join our Cozy Chunky Hand Knit blanket workshop.
Cost includes 5 skeins of yarn of your color choice, hands on instructions and 3 hours of studio time.

Bring in your favorite snacks and adult beverages!

Its a great afternoon to meet new moms and help RFIS raise money.

Proceed to select colors.
The Paint Party Studio/Hammer and Stain Flemington Workshops
48 Main Street
Flemington, NJ 08822