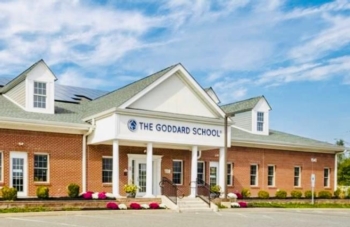 Friday May 6, 2022 6:30pm to 9:00pm
We cant wait for you to experience Hammer and Stain Flemington!

Please proceed to sign up to choose your project and personalization.

Feel free to bring in any food and drinks, we are BYOB!

We are looking forward to meeting this amazing team!
The Paint Party Studio/Hammer and Stain DIY Workshops Flemington
48 Main Street
Flemington, NJ 08822