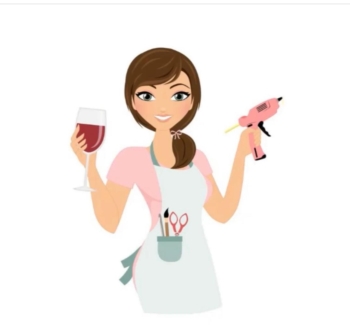 Wednesday Jan 26, 2022 6:00pm thru Wednesday Mar 2, 2022 7:30pm
This is a nurturing after school club that will meet weekly for 6 weeks. The ideal age 12 to 16. Our goal is to create a creative collaborative space where all kids can be creative while cultivating new friendships while feeling like the belong to something very special. In this time together each week we will explore different materials and techniques. We will work with clay, wood, stain, oil crayons, paint, ceramic, mixed media and charcoal art.

Spaces are limited to give each child additional room to work.
The Paint Party Studio/Hammer and Stain DIY Workshops Flemington
48 Main Street
Flemington, NJ 08822